August Industries Inc. Finance Program With Navitas Credit Corp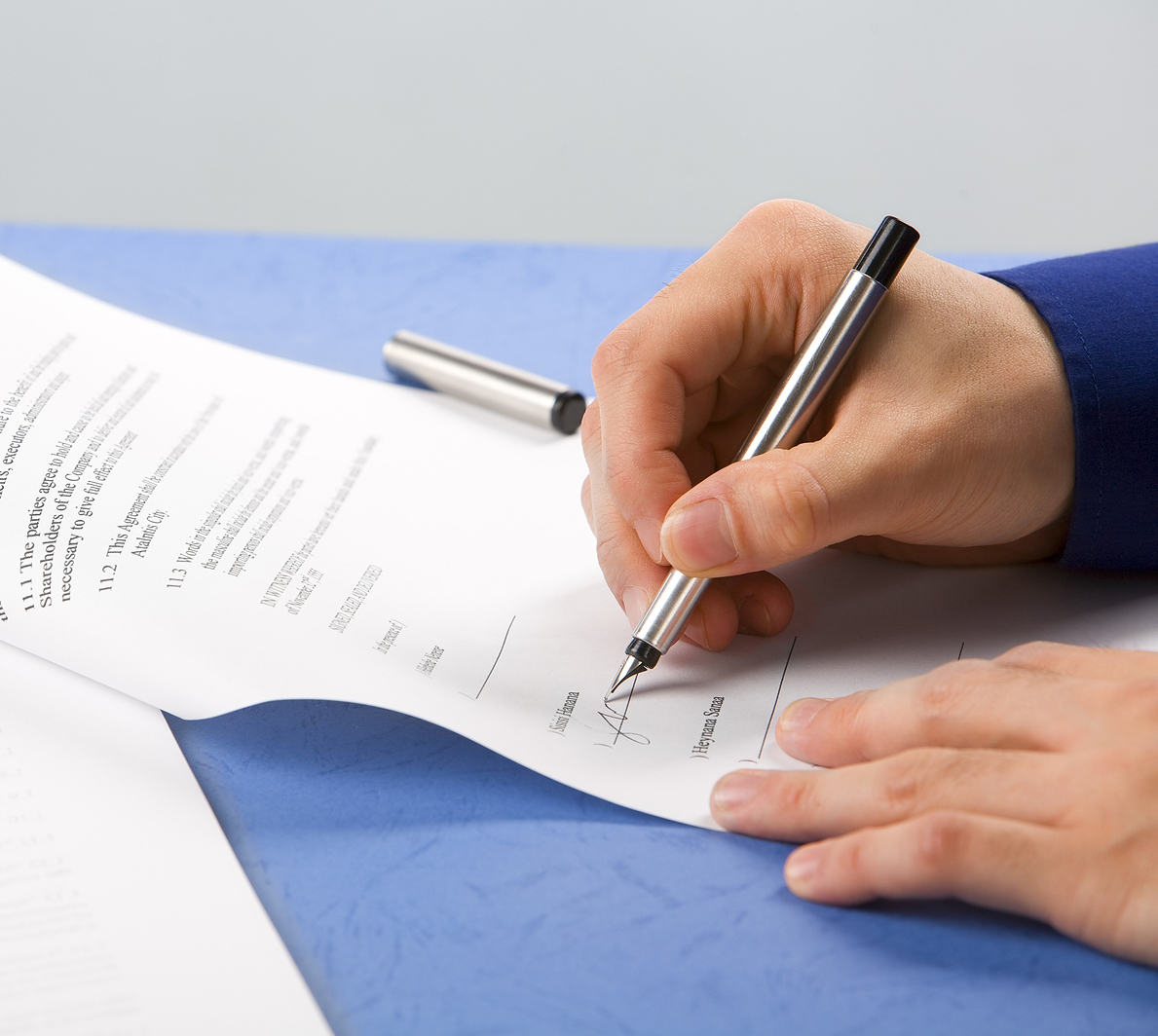 There are plenty of reasons to pay for your new equipment acquisition by financing it through Marlin Equipment Finance. August Industries Inc. is proud to introduce Navitas Credit Corp as a great source of financing solutions.
Predictable, Low Monthly Payments

Financing enables a customer to make payments over time rather than investing a lump sum of cash upfront. Monthly payments can be tailored to fit customer budget levels or revenue streams of the business entity and may be tax deductible.
Lower Upfront Costs

Financing reduces upfront costs, allowing your business to obtain the assets it needs now without affecting cash flow. It preserves working capital and existing credit lines and frees up cash for other operational expenses.
Financing provides flexibility that purchasing does not offer, such as: 100% financing with no money down, payment structures that match cash flows or business cycles, and a variety of end of term finance options. Currently our most popular finance plant is the $1 buyout option. Upon the end of the lease term you may purchase the assets for the sum of $1. The number of monthly payments is up to you to choose, 12, 24, 36, 48, and even 60 months are available. We have a convenient quote estimating tool that will give you estimated monthly payments based on the purchase price and the number of months selected.
Credit Preservation
Maintaining credit lines provides a safety net for business operation and fuel for growth. Financing provides your business with a new source of credit, allowing you to keep existing bank lines intact for other needs.
You may be able to deduct all or a portion of a your equipment cost in the year it is purchased, depending on the amount. Any amount over the first year deduction "cap" may also be depreciated over the next several years, giving them an ongoing tax deduction (Consult your accountant for actual tax saving for financing your August Industries Inc. purchase).
Marlin Equipment Finance understands there may be other cost involved in equipment acquisition in addition to the equipment itself, such as installation, and freight. As a convenience, Marlin Equipment Finance can bundle those other cost into the finance contract and allow you to finance all of the costs associated with your new equipment purchase in one affordable monthly payment (certain restrictions apply).
One call does it all, it's quick and easy!
Don Lansdown at 877-628-4827 x576