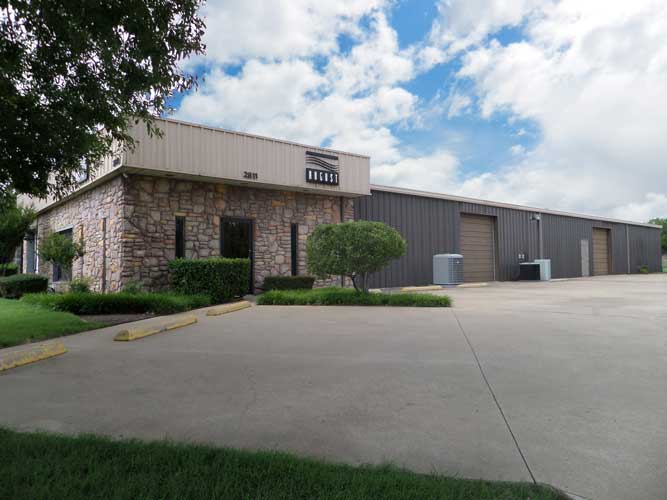 Welcome to August Industries Inc. one of the largest Bauer Compressor distributors in the United States today. August Industries Inc. was founded in 1981 by Porter H. Stiles a former scuba instructor and dive shop owner. Porter early on saw the value and importance of the single largest purchase dive shops make – the air compressor system. As stated by Porter, "frankly, without a reliable compressor system – you're just a snorkeling center." Dive shops and dive resorts were August Industries' focus initially, as it was the biggest market user of high pressure air compressors.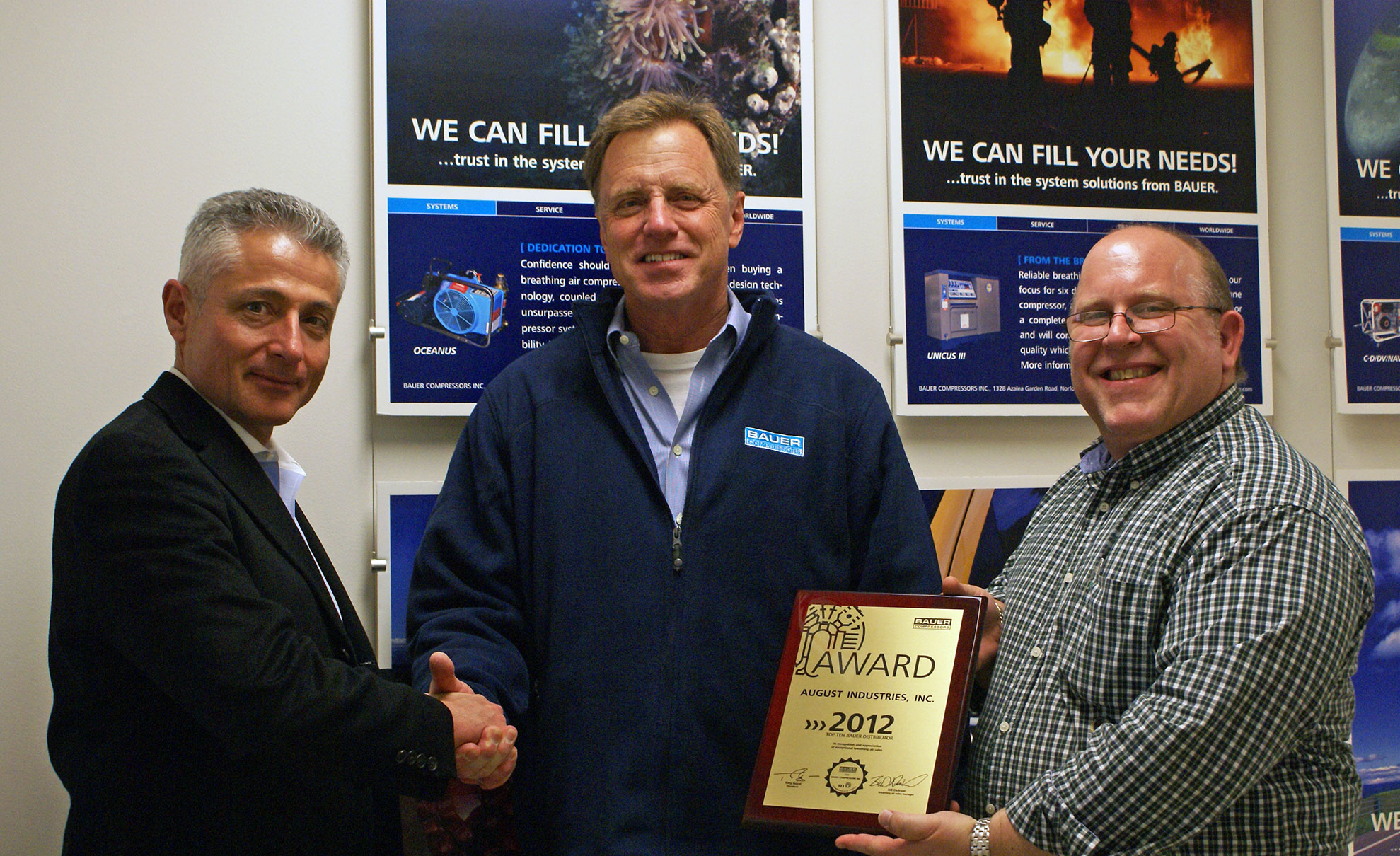 August Industries setup numerous dive shops and dive centers throughout the Southwestern United States and the Caribbean. Following 9/11 the importance of municipal fire departments having a reliable source of breathing air becomes our new market emphasis.
Today, the municipal and volunteer fire departments represent our largest customer base, creating new opportunities and service obligations for us. This evolution was made easier by the fact that we represented the leader in high pressure breathing air compressors, Bauer Compressors. August Industries Inc. has reached many sales achievement awards year after year including the Presidential Award.
Service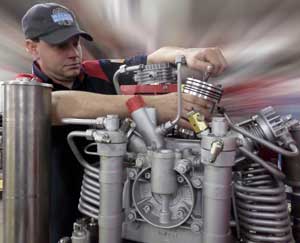 August Industries Inc. recognized that the service department was the best opportunity to create a lifelong relationship with our customers. Providing only factory trained, certified technicians to maintain, service and trouble shoot your compressor system with a positive customer experience. August Industries Inc. services not only Bauer Compressors, but is also experienced and able to service many other brands of high pressure air compressors such as Mako, Eagle and Coltri to name a few. August Industries Inc. provides services at either your location or our service center. We have a multi-fleet vehicle service crew for onsite maintenance, service and repairs.
Parts Department
August Industries Inc. maintains one of the largest inventories of new or replacement parts in the nation.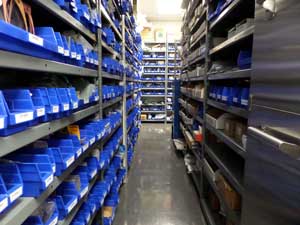 Our parts inventory is the envy of most dealers. A well-stocked inventory is crucial to providing prompt, reliable service and achieving a positive customer experience. Now with the addition of our E-Commerce website, it has become even easier for our customers to learn more about the parts they need and then can conveniently order online. Most items ship the same day as ordered. While we maintain most of the service items and kits that are usually required, special order items are also welcomed.